WEBINAR: World Rugby v. Rassie Erasmus and SA Rugby
You can watch the full webinar on-demand below:
About the webinar
Morgan Sports Law and 2 Temple Gardens co-hosted a webinar to discuss the recent decision in the long-running disciplinary case brought by World Rugby against Springbok director of rugby, Rassie Erasmus, and SA Rugby, following the 2021 Lions Tour.
Erasmus and SA Rugby were charged by World Rugby with breaching World Rugby Regulation 18 (Misconduct), after a 62-minute video (see below) of Erasmus criticising the refereeing in the first Lions Test was publicly released, and went viral.
The one-hour webinar features a small panel of leading industry experts, who discuss the key elements of the case and decision. There was also time allocated at the end of the webinar for an interactive Q&A.
Decision
Statements from World Rugby
When
Date: Wednesday 24 November

Time: 9.30am GMT (6.30am AST / 10.30am CET / 11.30am SAST / 8.30pm DST / 9.30pm FST / 10.30pm NZDT)
Register
Register for the event by emailing events@morgansl.com. You will receive a link to access the webinar
Speakers
Hosts:
Ben Cisneros – Trainee Solicitor (Morgan Sports Law)
Steven Flynn – Barrister (2 Temple Gardens)
Guest Speakers:
Chris Jones - Rugby Union Correspondent, BBC
Matthew O'Grady – RFU and EPCR Judicial Officer, Rugby Europe Disciplinary Committee Chair, and former Premiership Rugby referee
Steve Diamond – Professional rugby consultant and former Director of Rugby at Sale Sharks
Questions for the Panel
If you have any questions you would like to be discussed during the webinar, please send them through to events@morgansl.com.
Event Organisers
Trainee Solicitor
Morgan Sports Law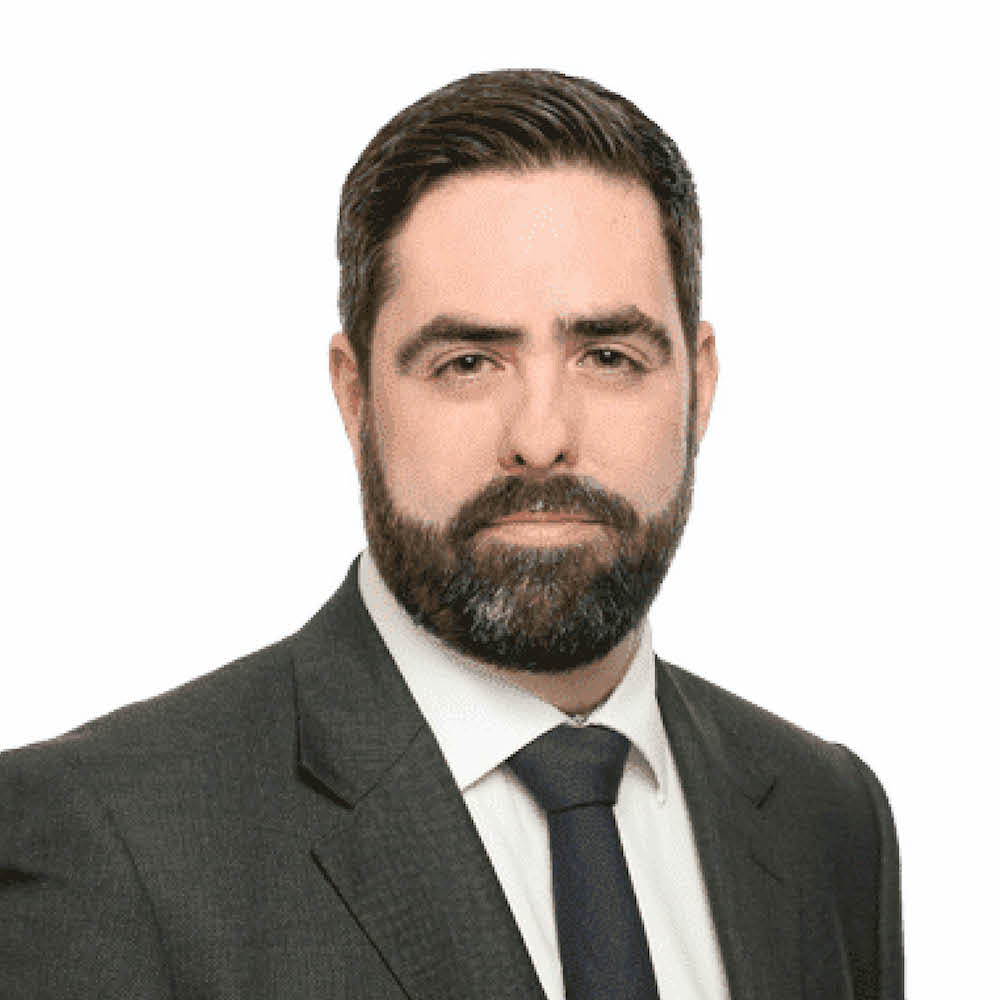 Barrister
2 Temple Gardens
You can watch the full video below: