The Play On Podcast - Freedom of Expression at Tokyo 2020
In this episode, hosted by Morgan Sports Law's Ben Cisneros, we discuss Rule 50.2 of the Olympic Charter and its restrictions on athletes' freedom of expression at the Tokyo 2020 Olympics.
Host, Ben Cisneros (Trainee Solicitor, Morgan Sports Law) is joined by special guests Nikki Dryden (Olympian & Human Rights Lawyer), Caradh O'Donovan (World Champion Kickboxer & Co-Founder of Global Athlete) as well as Donna Bartley (Senior Associate, Morgan Sports Law).
What is Rule 50?
Rule 50.2 of the Olympic Charter states that:
No kind of demonstration or political, religious or racial propaganda is permitted in any Olympic sites, venues or other areas.
The latest IOC Guidelines on the implementation of Rule 50.2 are available here.
Related Content
Episode Speakers
Ben Cisneros (Host)
Trainee Solicitor, Morgan Sports Law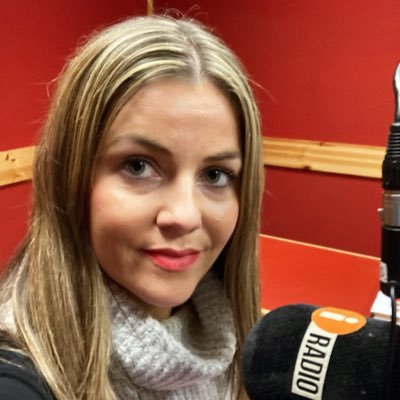 Caradh O'Donovan
World Champion Kickboxer & Co-Founder of Global Athlete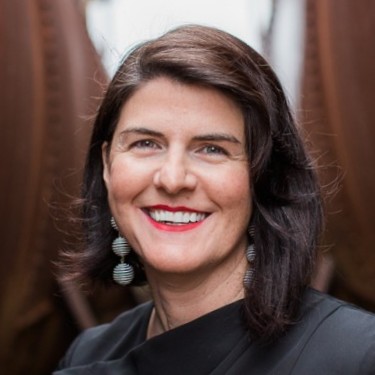 Nikki Dryden
Olympian & Human Rights Lawyer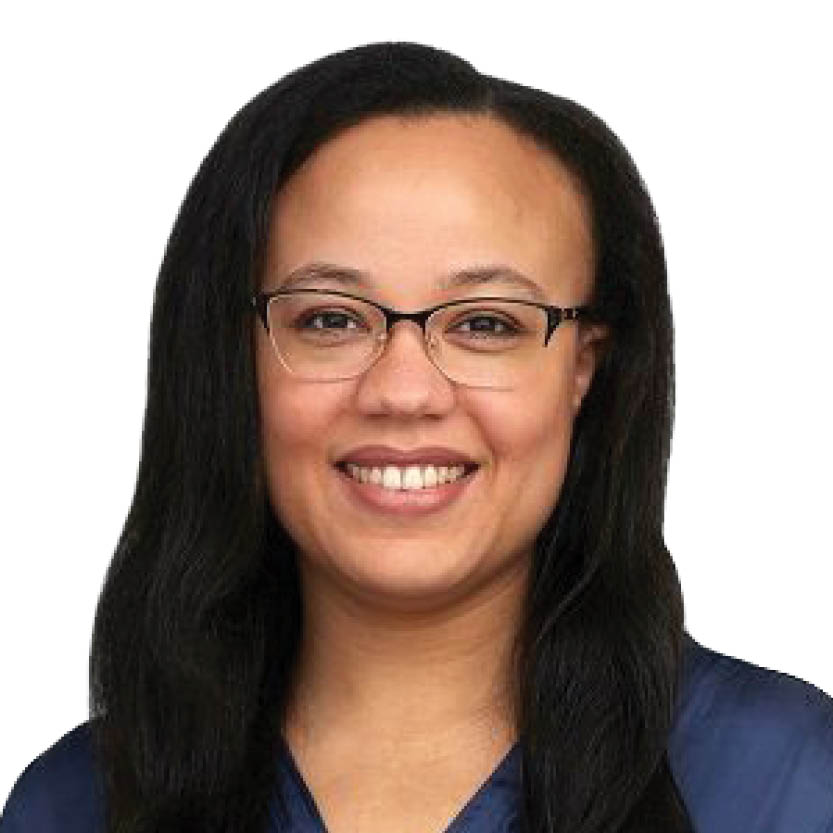 Donna Bartley
Senior Associate, Morgan Sports Law
Listen and Subscribe
You can subscribe to the Play On podcast on the following platforms: